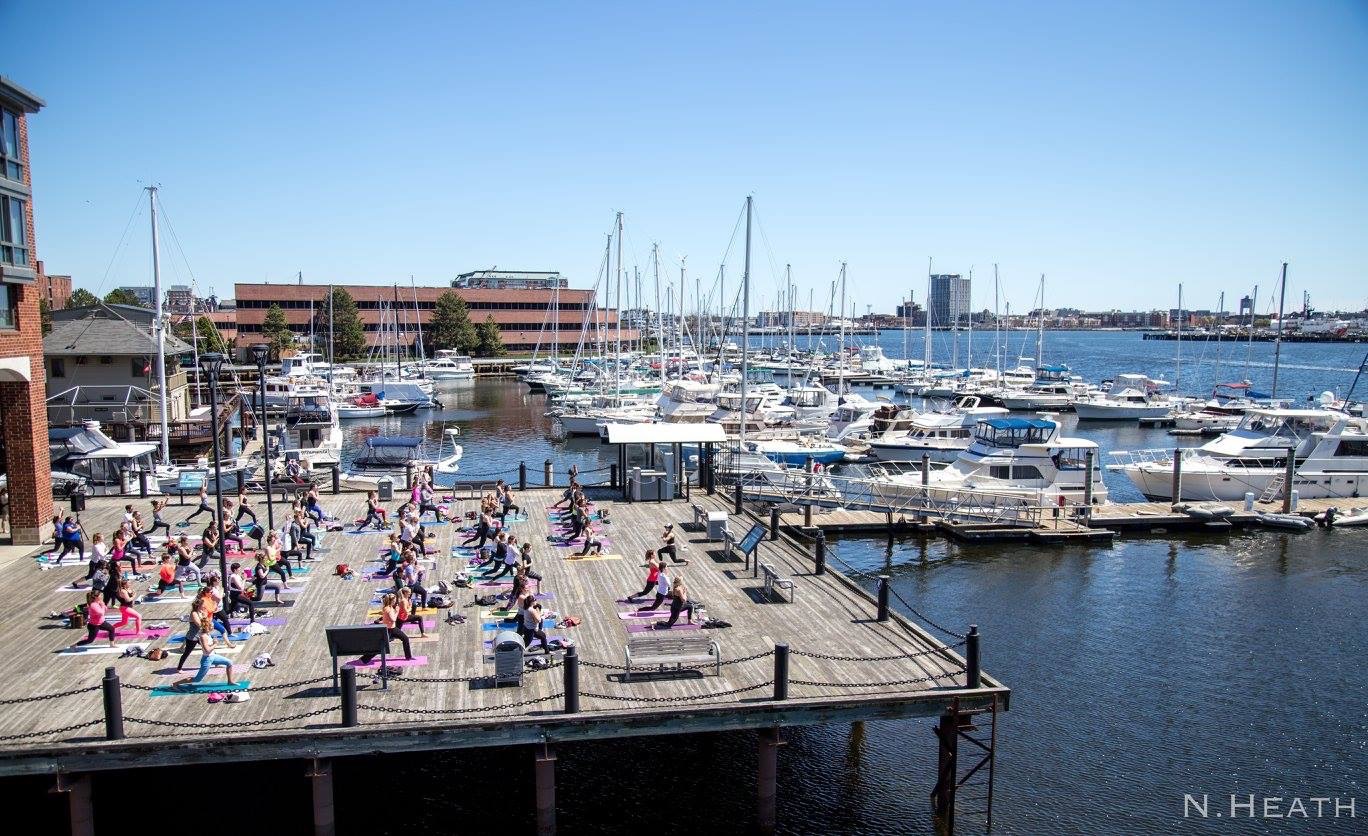 Current Workshops & Special Events
FunKtional Flow — LOS ANGELES
Learn to create dynamic yoga sequences that feed peak and advanced poses while juicing up your creativity. Whether you are a teacher looking to smartly spice up your sequences, or a practitioner trying to navigate a home practice, this training will take what you know of yoga instruction and turn it on its head.
Sat/Sun, 12.23.-12.24.19, 11:30-5:30PM* at SoulPlay Yoga - sign up HERE!
Main workshops include the following, though all format/content can be fully tailored to studio/student needs
I'm Bored: Creative Sequencing; Lemme Upgrade Ya: Moving Past Beginner Yoga; Yoga Workout: Blending Resistance Training and Asana; The Space Between: Making Transitions Count; All Fired Up: Core and More.